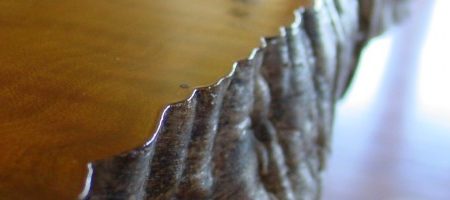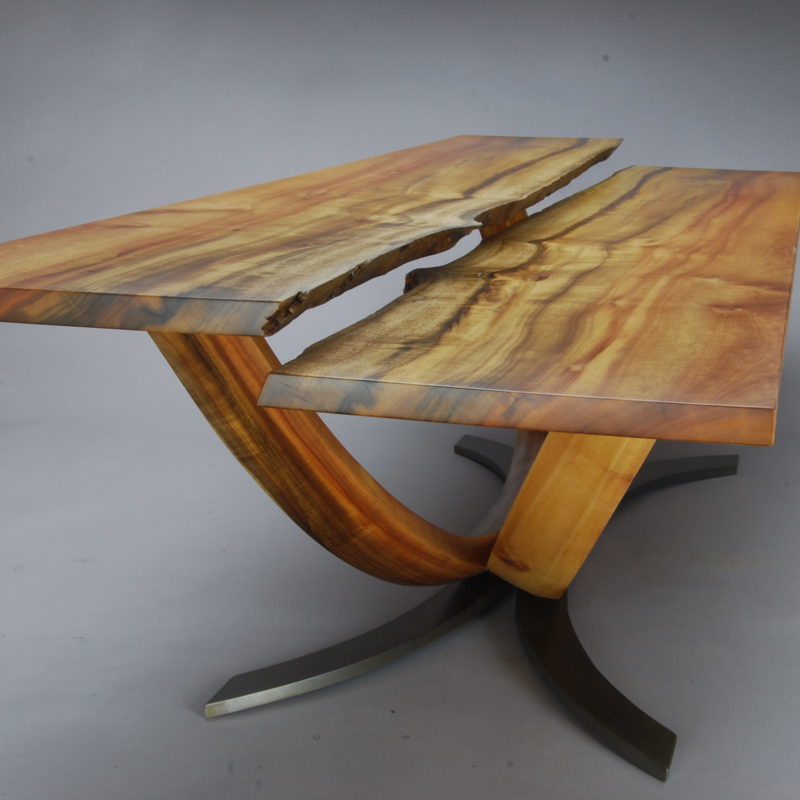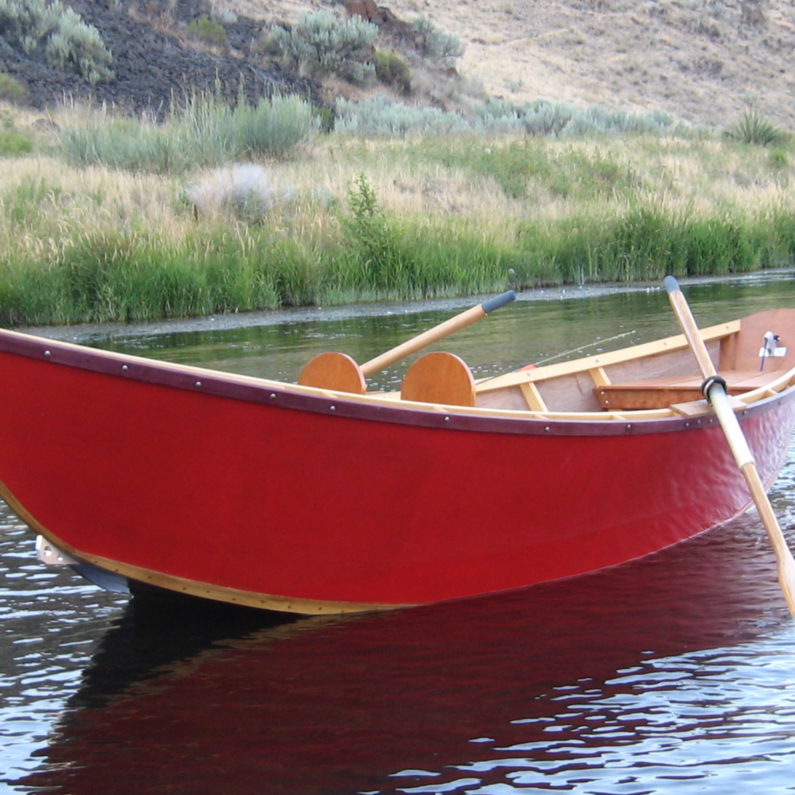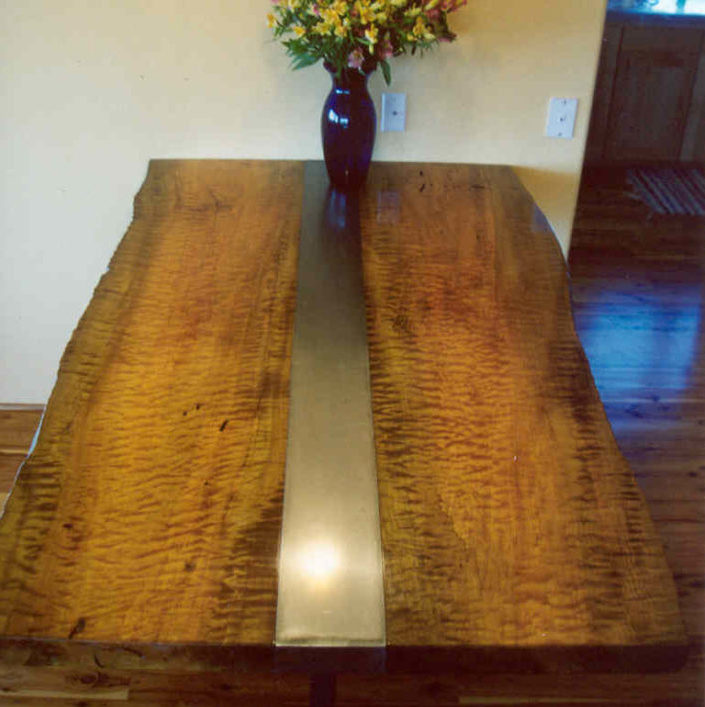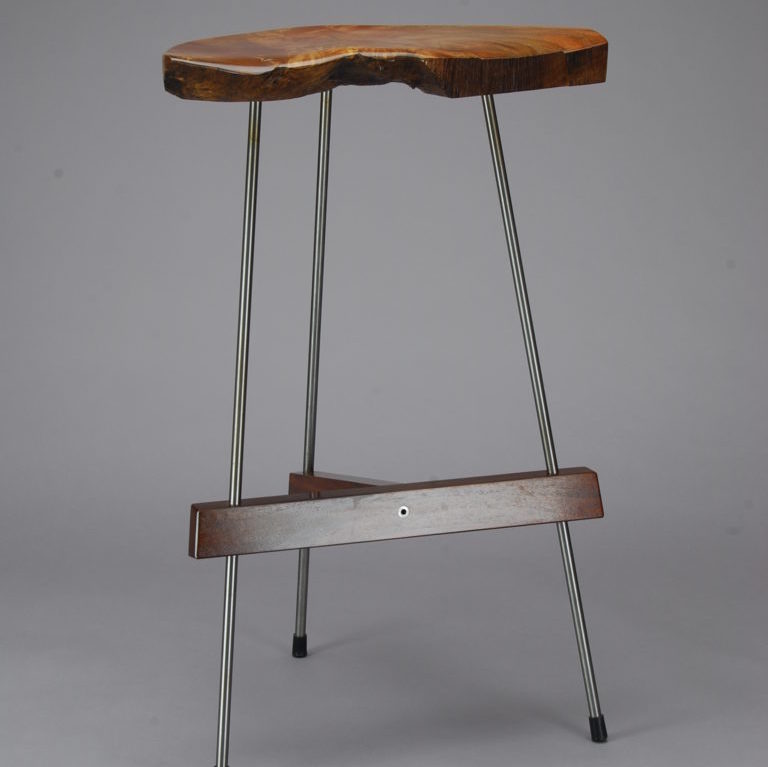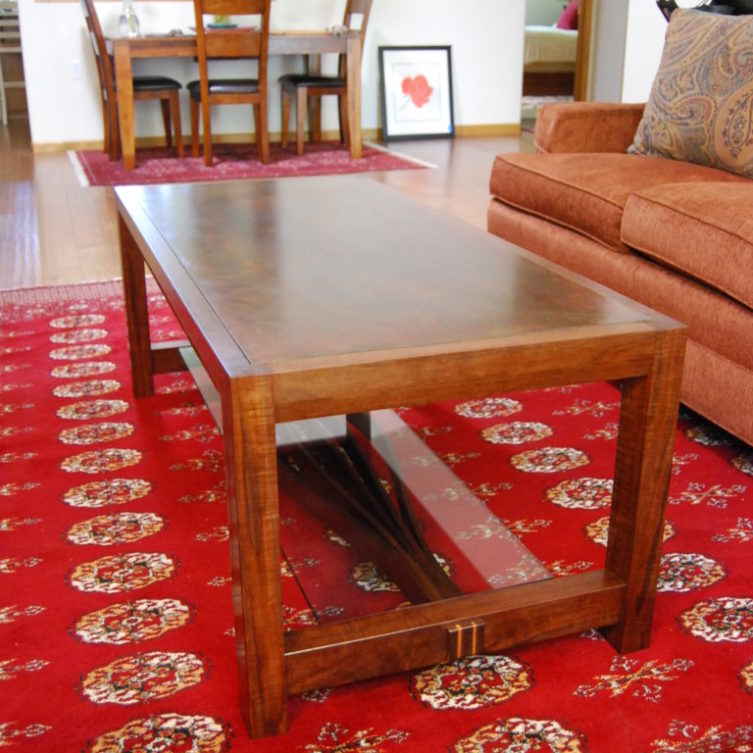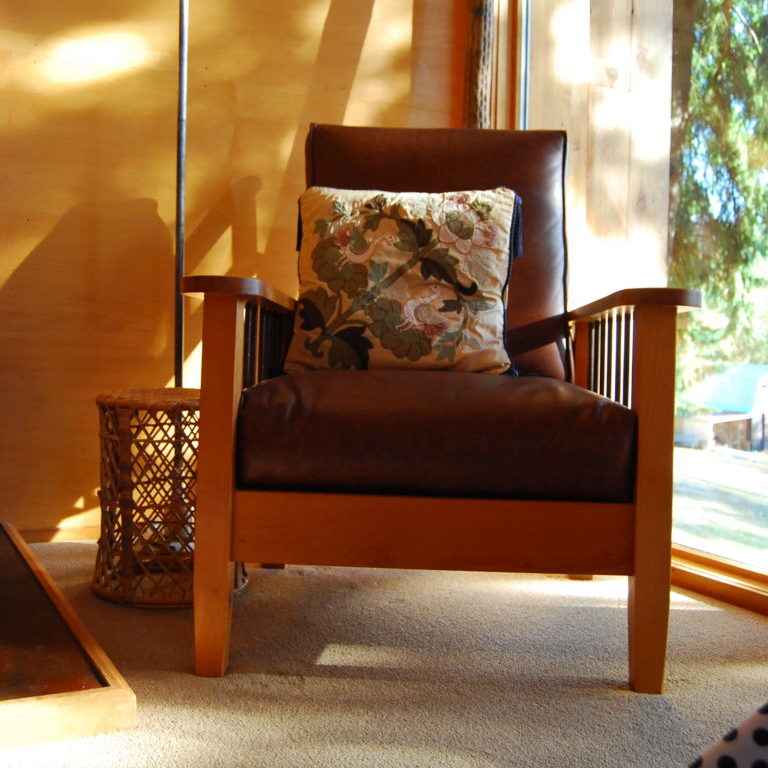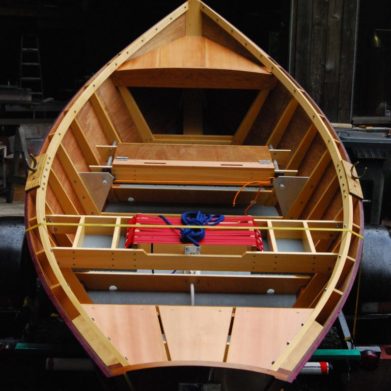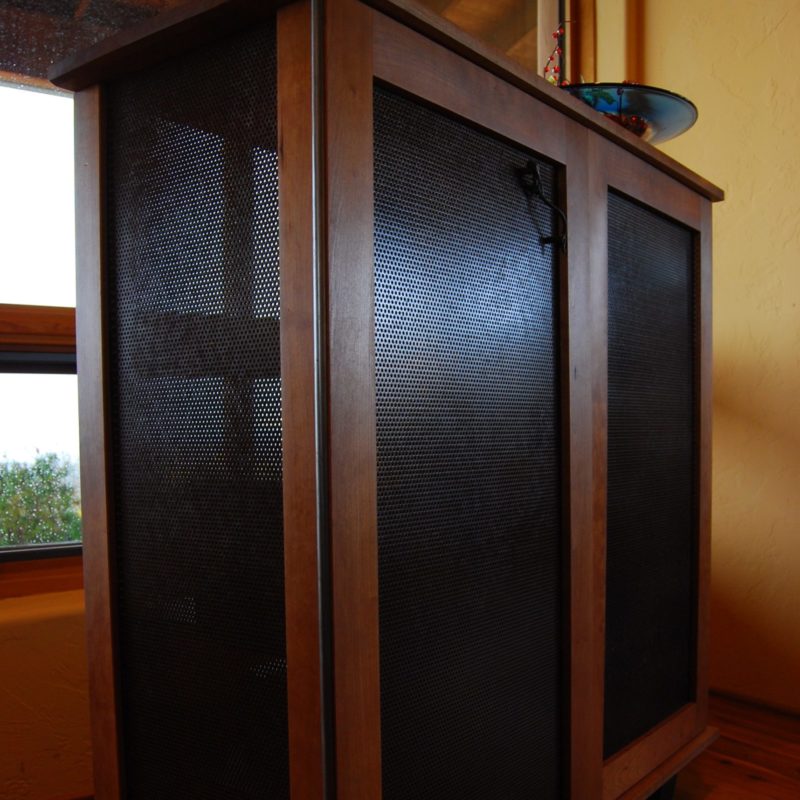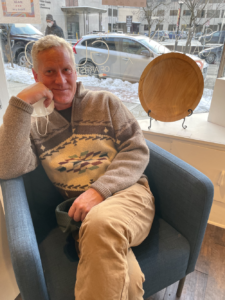 About Us
"I spend my time between my workshops in Alpine, Oregon and Anne Arbor, Michigan, and prefer to use local woods from small sawyers, as close to home as possible. Metals often find their way into many of my projects to accent and contrast the wood. I enjoy the use of traditional hand tools to shape and smooth wood, yet many of my pieces take on a contemporary aesthetic."
– Seamus J. Walsh
I design and build custom furniture to your specifications. I also build wooden boats. For more information about these made to order services, please visit my About Page. I also offer wooden bowls and turnings, you can purchase online in my online store.
Architecture & Structures
I design and build houses, outbuildings, and other various structures. This includes remodels, built ins, stairs, exteriors of buildings and more. For more information about me, visit my About Page, or for images of my work, please visit my Gallery.
Whether you are buying a home or planning to put your home on the market, in Ann Arbor Michigan, a home inspection by a qualified professional, such as myself, can give you the peace of mind to feel confident about your purchase. Click here to learn more.